Contact All Star Fishing Charters
Use this form to request a reservation or to ask additional questions.
Any mentioned availability does not ensure that another party is not currently working on reserving.
Reservations are confirmed when a deposit is paid with your credit card.
You can check open dates and make your reservation with the book now button
Mailing Address
720 Waverly Ave
Everett, WA 98201
"This is not where you meet the boat"
Phone
(425) 252-4188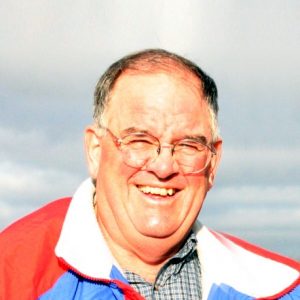 All Star Fishing Charters Knowledge of Puget Sound fishing will insure your fishing trip is complimented by the skill of the regions finest Seattle fishing guides.